Cranks That Pass In The Night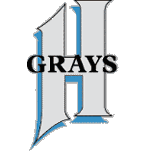 by "Word" Smith
All Time League correspondent to the Seattle Post-Intelligencer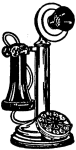 Ring. Ring.

Ring. Ring.



I stumble over my collection of back issues of the Sporting Life and find the phone. Being the Luddite that I am, it's actually wired into the wall, so it can't go far.

"Whattaya want?" I have a pleasant phone personality, especially at 3 AM.

"Is this Smitty?" At least telemarketers never call me Smitty.

"Maybe. You with the IRS?"

"No, but I've got some information for you."

"Yeah? Who's your source? And who are you, for that matter?" I've been burned before – can you spell Jiro?

"Just call me Deep Sound."

"You sound more like a tenor to me."

"And I know people who know people. And something's up. Something big."

"Yeah, what? They're cutting the grass on a diagonal now at Sick's?"

"Who's the greatest hitter of all time?"

"What is this, a quiz? Ted Williams."

"Okay, the greatest hitter whose kid never tried to have him frozen."

"I never was any good at games. What are we talking about here?"

"Let's just say the Seattle clubhouse better order a whole lot of flaxseed oil, really quick."

"You, sir, are a nutcase. Goodbye."

I hung up. The Seattle management holds every conceivable record for inertia and ineptitude. No way could they pull a deal like this off. Even if they could, it would mean moving Pete Rose or one of the stud pitchers. Or both. And they wouldn't do that.

Would they?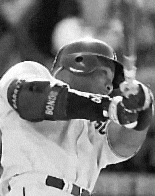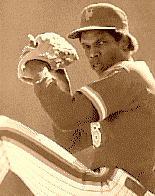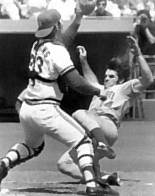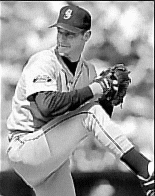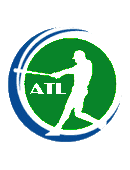 ---