April Power Rankings Updated 2



by "Question" Mark
Freelance correspondent

All Time League
Power Rankings update!.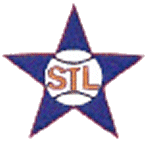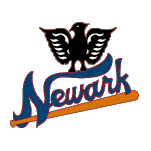 1. St. Louis Stars

(LW: 1)


2. Newark Eagles

(LW: 5)


3. Houston Colt .45's

(LW: 3)


4. Pittsburgh Pirates

(LW: 5)


5. Kansas City Monarchs

(LW: 7)


6. Chicago Cubs

(LW: 6)


7. Boston Red Sox

(LW: 4)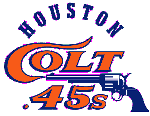 8. Detroit Tigers

(LW: 8)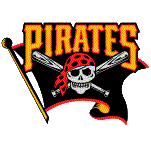 9. Chicago White Stockings (LW: UNR)
10. Cleveland Spiders

(LW: 9)

The incredible winning streaks of the Stars and Newark dictates them to be ranked 1 and 2. I think Pittsburgh and Chicago are good teams but I'm docking them some on SOS. Boston has a good record and a great team, but not a very strong run differential and have struggled against the higher caliber opponents they've faced. Newark and Kansas City have faced each other 6 times already, and that's definitely accounted for in both our rankings.

The Union League is really wide open, whereas there seem to only be 5 teams with a serious chance of making the playoffs in the Legends League - the 6th best team in the Legends League is 11-16! There is not much parity in the Legends League, but a team with 90 wins might not make the playoffs.


: