Mid-April Power Rankings



by "Questionmark"
Freelance correspondent

All Time League
Power Rankings seem like fun, here are mine.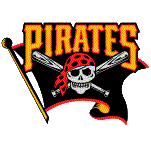 1. Pittsburgh Pirates: Last year's ATL champions have busted out of the gate. A great staff, a very good defense, and an offense with above average hitters at every position. They will be very tough to beat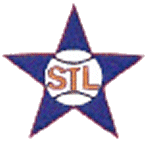 2. St. Louis Stars: Has a ton of talent, but the defense isn't up to snuff with the other top teams, and neither is the starting pitching. Has a murderer's row 3-6, although I think they should be batting 2-5.
They all have high OBP too.
The deepest bullpen in the league, but could get over worked.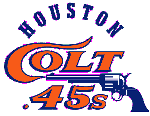 3. Houston Colt .45's: Offense will start to fall off, but still has a couple of offensive stars. Defense will make no errors and allow very few balls to drop in.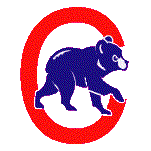 4. Chicago Cubs: Good pitching staff, good defense, good all around hitting. Dihigo appears to be outstanding 2 way player - 200 good IP, 500 at-bats of excellent defense, good OBP from 2B. Perhaps a top 10 player.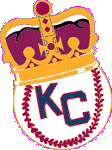 5. Kansas City Monarchs: Built on pitching and defense, have 2 of the top 10 starters, and 4 of the top 30. Built a lot like Houston, not many flashy names, but most hitters are average for their position or better. Team OBP over .340, with some high BA and high isolated slugging guys around the lineup to drive runners in.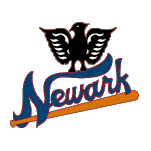 6. Newark Eagles: Haven't burst out of the gate, but have a good combination of hitting and fielding. Nice one-two combination in pitching staff, but drops off after that:




7. Boston Red Sox
8. Detroit Tigers
9. Baltimore Orioles
10. Chicago White Stockings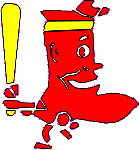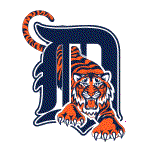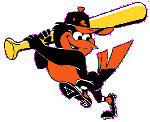 A couple of other notes

: as you may be able to tell, I think the Legends League is better than the Union League. Also, any fan of simulations should love watching how the Union Continental shakes out.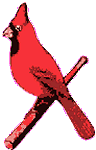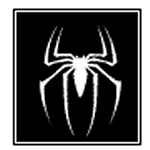 I think anyone in the top 8 can consistently win 90 games - I don't think there's that big of a gap between the teams. Also, some teams have more depth and some have less, but more talent in the starting lineup.